Groups & Contact
Groups up to 40 persons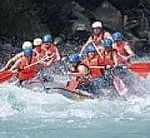 In total at about 40 persons can stay in Haus Tirol. For groups with a maximum of 8 to 10 people our holiday house is very nice. But of course we can also accommodate you in our hotel! In case you are with more people, you can rent different rooms or even rent the whole hotel.
Tailor Made Program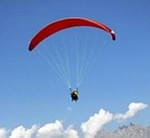 In Haus Tirol the swimming pool, sauna and kellerbar bring a lot of relaxation. If you wish to get more active, we are happy to inform you about all the possibilities in our region. Of course we are very willing to take care of everything, from A tot Z!
Companies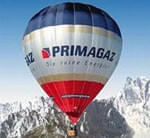 Haus Tirol can arrange a special stay, totally accordingly to you wishes. Skiing, mountain climbing, rafting, walking, mountain biking, ballooning, rodeln, parapente, it is all possible! In cooperation with Brixentaler Koch Art restaurant Thalhof we can also offer you high culinary arrangements.
Seminaralm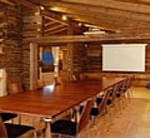 In the seminaralm in the mountains, you can have a meeting with your team. All facilities are there. After the meeting, you just step out the beautiful hut on the piste. We organize this in cooperation with the Tourismusverband Brixen im Thale. You bet your employees will be motivated like never before!